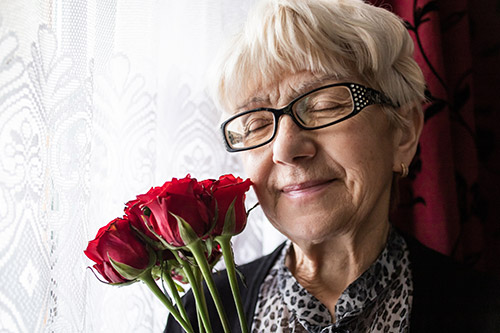 Well, it's "all hands on deck" time for your Buford senior assisted living blog team as well as your Buford memory care blog team here at Manor Lake. We've left our computers and are now busying about to brighten our communities in preparation for Valentine's Day. Our beloved seniors and memory care are going to be pampered and enjoy the special love that defines what Valentine's Day is all about.
You may associate Valentine's Day with young love - after all, most films and books are full of stories about young couples finding their happily ever after. However, there's a whole lot to be said for spending Valentine's Day with seniors! A day spent with your grandparents or elderly friends can do wonders for both the heart and soul. It's important to involve seniors in the celebration and show them that they are still important and loved.
So, if you are traveling here to spend Valentine's Day with your loved one(s) here at Buford's Manor Lake Assisted Living and Memory Care, we can't wait to see you! If you are celebrating the holiday at home, then we celebrate the special time, thought, and energy that you plan to deliver to the seniors of your life. They certainly deserve it.